#roguelike
Space Jammers
GameplayA cooperative 1-4 player rogue-ish, shmup.Play an alien rock band of kitten pirates lost in
Gameplay
A cooperative 1-4 player rogue-ish, shmup.
Play an alien rock band of kitten pirates lost in space.
Fly starfighters, board space ships and loot locals to fund your music tour.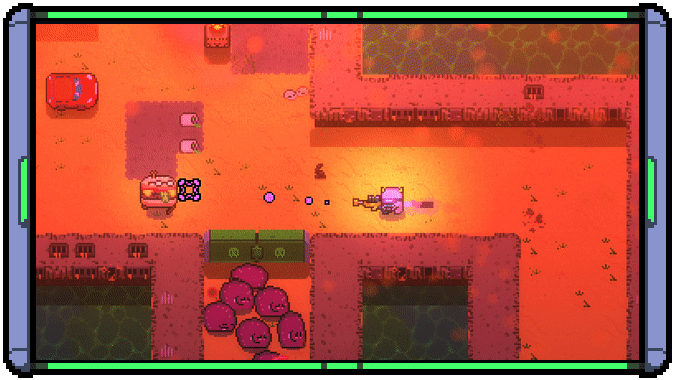 Currently Implemented Features
Single Screen Local Co-Op for 1-4 players

Top down and SHMUP play styles

Character Creation

Revive your fallen comrades

Use Bullet Time to move around projectiles

Procedural Level Generation

Level up to gain powerful abilities

Procedurally generated weapons and bosses

Purchase items and pets for defensive effects
Planned Features
More levels, weapons, items and enemies

More character skins

Daily Run, Weekly Run, and Global Leaderboards
Controls
The game is playable equally well with any input type.
Keyboard/Mouse

Support for XBox, Playstation, USB, and Bluetooth Gamepads
Community Development
Each new update to the game will include new content. I stream much of the development and even let viewers decide on new designs. Want to get involved and make an impact on the future development of the game?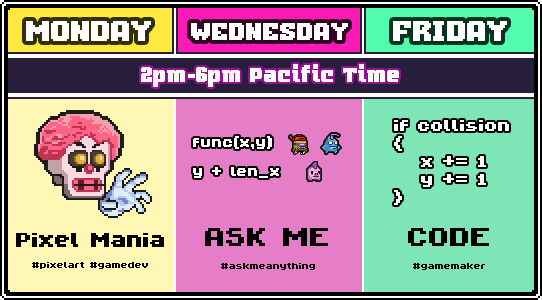 Follow my Twitch channel to get notified when I go live.
Or follow me SpreadShotDev on Twitter to hear about new builds or sales.
Tags:
#tds #coop #bullethell #SHMUP #roguelike #shooter #action #GJGDC2017
#arcade
Related Navigation